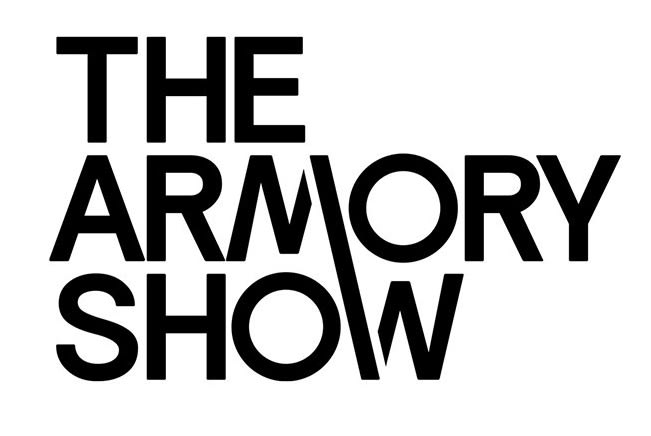 Booth 401
https://www.thearmoryshow.com/
MARUANI MERCIER is pleased to announce a solo presentation of Tony Matelli's Arrangements at the 2021 Armory show in New York, New York.
Debuting at the Armory fair are entirely new sculptures by the New York artist that galvanizes many of the artists primary themes; Matelli's perspectival reorientations of objects and ideas reach their apex in the Arrangement series, where commonplace bouquets of flowers are upended and reified into miraculous and meticulously constructed sculptures. These works - comprising kaleidoscopic Tulips, delicate rubberband-bound Lilies, potted Orchids, and vibrant Anthurium - have been transformed into traditional cast bronze and exquisitely painted. The works, often resting upended upon a single petal, bear no load from their gravitational sublimation; almost as images or ideas, these sculptures are reinstated upon the pedestal as if the laws of nature containing them were intact—yet inverted—around them. The works recall the well known story "Funes, the Memorious" by the Argentine writer Jorge Luis Borges, where upon a fall from a horse the young Funes can suddenly and perfectly recall any and every detail of his life and surroundings, no matter how insignificant or minute:
I remember him (I have no right to utter this sacred verb, only one man on earth had that right and he is dead) with a dark passion flower in his hand, seeing it as no one has ever seen it, though he might look at it from the twilight of dawn till that of evening, a whole lifetime.
Funes extraordinary memory renders even the most unnoticed details of objects indistinguishable from the most important, and in his retellings, the details of life are magnified, reimagined, and transformed. Matelli's Arrangements are likewise an inversion and representaion of the familiar, rendering them newly strange and extraordinary in their incredible material dexterity, beauty and exactitude.